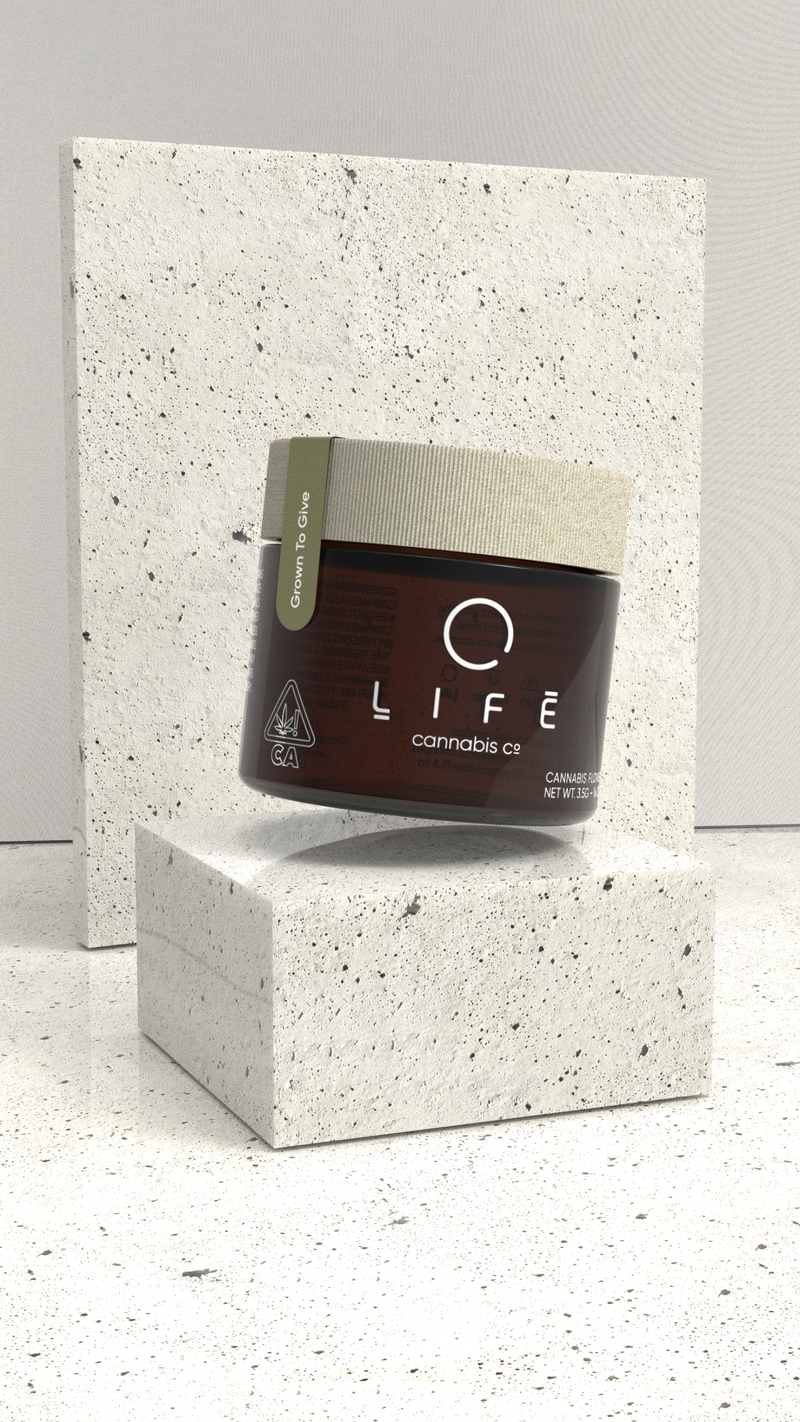 Earth Friendly Packaging
A Fight Against Waste
The Future Of Single-Use
Packaging For The End Of It's Cycle
Being sustainable and eco-friendly is one of our company's core values. We use compostable bags, ocean-recycled glass, and other innovative solutions to make sure that every part of the product lifecycle is earth-conscious.
Iterative Packaging
We believe in a Constant Improvement
Maintaining a sustainable business model means that we are always looking for ways to improve our packaging. We use the latest technologies to make sure that our packaging is eco-friendly and compostable. We believe in leaving a positive impact on our planet, and we will continue to innovate new ways to be sustainable.
Pre Roll
2 Pack
Hemp Fiber Recyclable Tube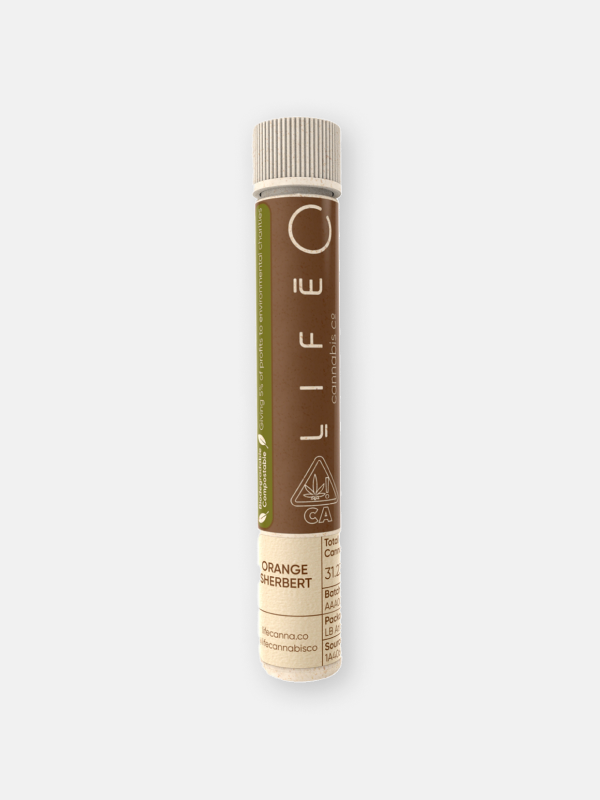 Pre Roll
2 Pack Infused
Wheat Fiber Biodegradable Tube
2 oz Amber Jar
1/8th Flower
Recycled Glass + Biodegradable Lid
2 oz Sativa Clear Jar
1/8th Flower
Recycled Glass + Biodegradable PHA Lid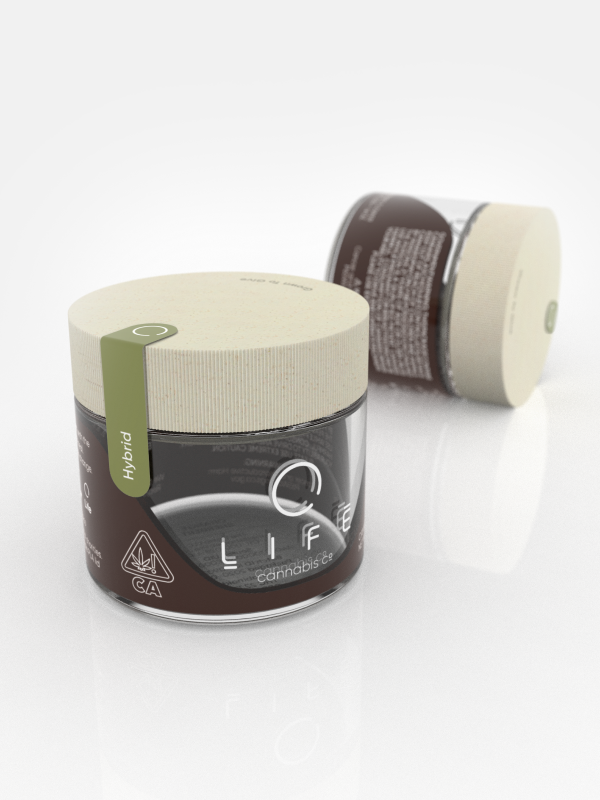 2 oz Hybrid Clear Jar
1/8th Flower
Recycled Glass + Biodegradable PHA Lid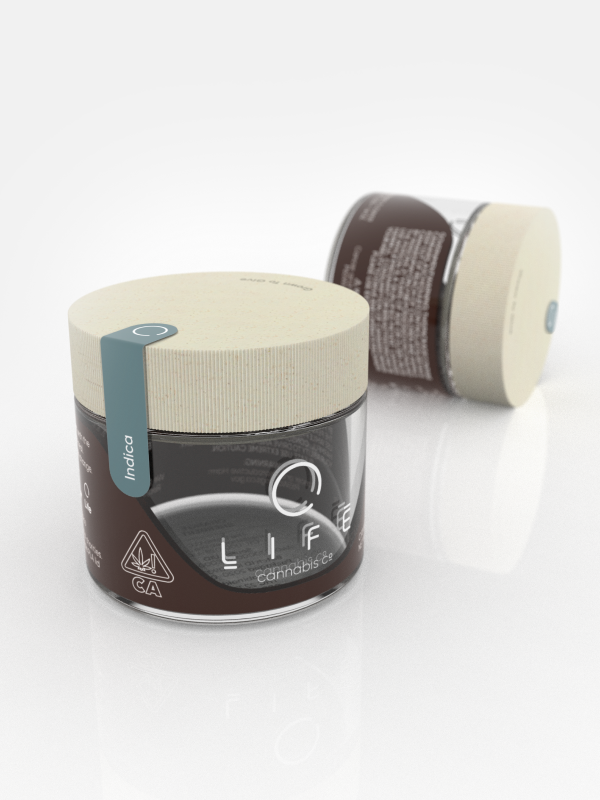 2 oz Indica Clear Jar
1/8th Flower
Recycled Glass + Biodegradable PHA Lid
Kraft Bag
Gram
Proprietary Biodegradable Bag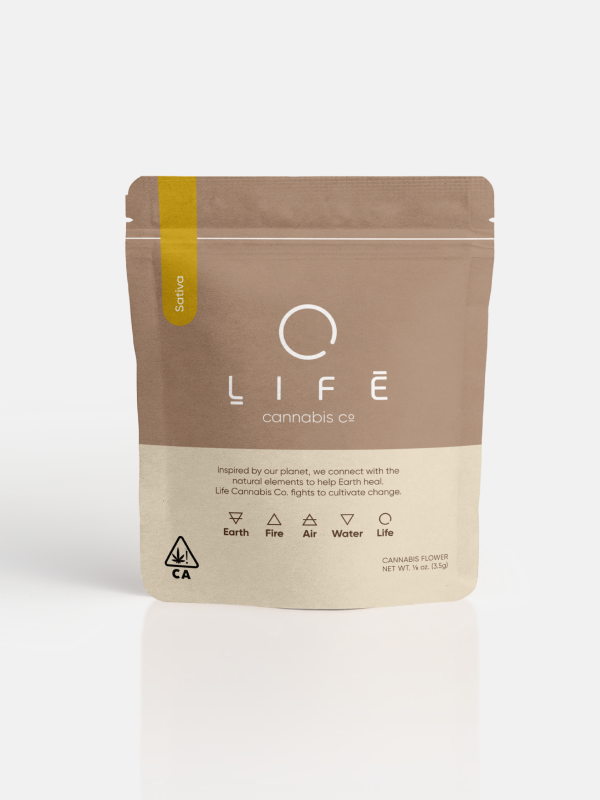 Kraft + Metalized PLA
1/8th Flower
Proprietary Biodegradable Bag
Kraft + Metalized PLA
1/8th Hybrid Flower
Proprietary Biodegradable Bag
Kraft + Metalized PLA
1/8th Indica Flower
Proprietary Biodegradable Bag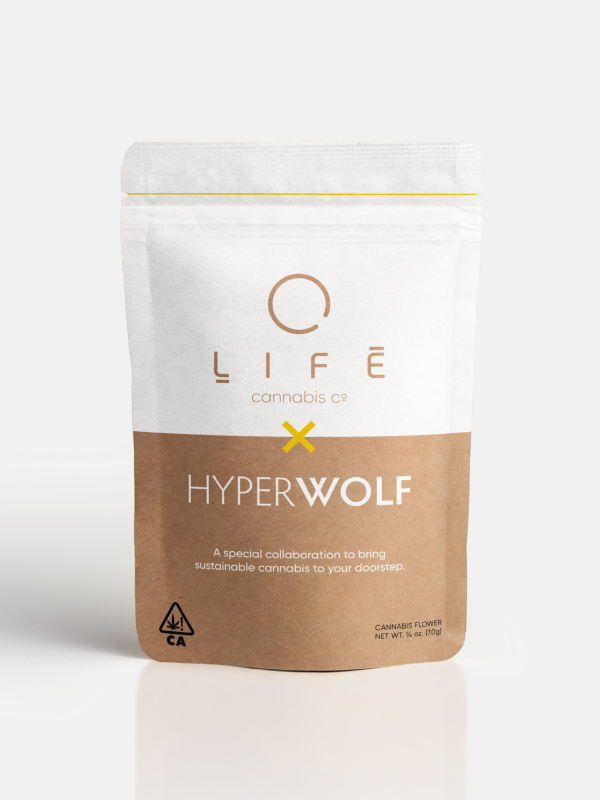 Life x Hyperwolf
7 Gram Indica Flower
Proprietary Biodegradable Bag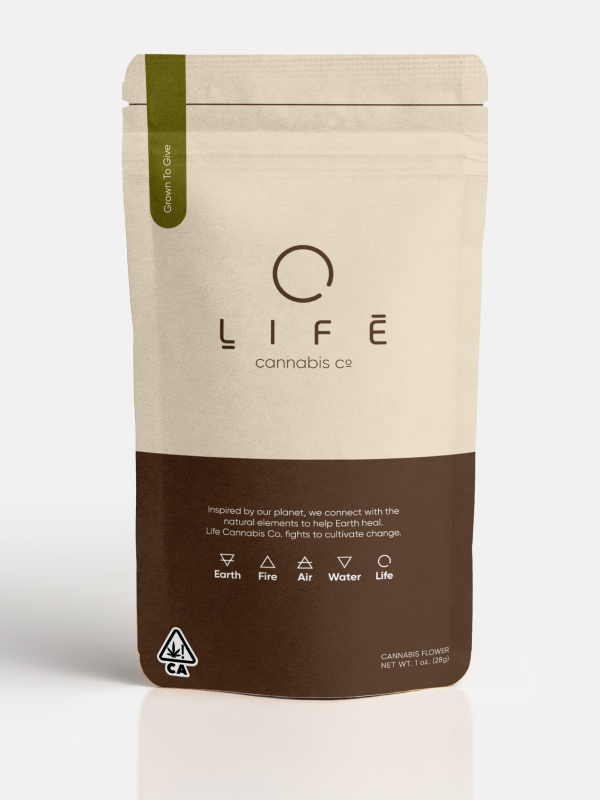 Kraft + Metalized PLA
Ounce Bag
Proprietary Biodegradable Bag