Our Motto
educate the community
A Fight For Our Future
LIFE Cannabis Co was created in May 2020 with the mission to spread awareness of human connection to the Earth,  the importance of sustainability, and growing the cleanest cannabis we possibly can. Since the cannabis industry is causing environmental destruction, we created life with the sole purpose to educate people and save the planet.
Partners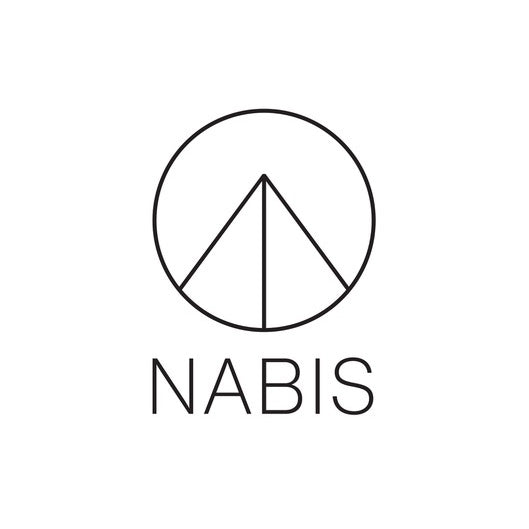 Didier Cohen
About the Founder
Born and Raised in Los Angeles, Didier Cohen, the founder, and creator of LIFE Cannabis Co. has worn many hats. After spending 11 years in Australia in the entertainment industry as an on-air TV personality, music producer, and DJ, it was his Final Stage of Lyme Disease diagnosis that brought him back home to California in 2017 to seek treatment. 
Through his healing journey, Cohen began to explore naturopathic doctors, plant medicine, and alternative healing modalities. At this time he was also entering into the Cannabis industry selling wholesale flower to large cannabis brands. 
In February 2020 on a trip to the jungle in Akumal for a 5-day Mayan meditation and dry fast, Cohen faced the largest shift he had not only with his health but also finding a new sense of purpose. It was here the concept of LIFE Cannabis Co was born, it was his newfound connection to the Earth that left him with a deep understanding of the importance of sustainability, and climate change education. Realizing he was part of an industry that, like many industries, focused around destroying the planet, he set his mission to create a brand that's sole purpose was to educate and save our planet. 
LIFE Cannabis Co. can now be found in 125 accounts across California. Their completely sustainable, earth-conscious packaging is one of the first in the industry. The brand plans to continue to create innovative eco-technology in cannabis as well as be a completely carbon-neutral company by 2023. 
Didier's mission is dedicated to creating a sustainable future.