earth conscious
Holistic flower for a healthy earth
Our Cultivation Process
Here at Life Cannabis Co, we are constantly looking for ways to improve our cultivation process. We stay up-to-date with the latest technology and trends so that we can be at the forefront of sustainable cannabis growth practices. For us, every part of the process is important in creating a truly sustainable product, starting from how the flower is grown.
Sustainable Potency 
Flower never under 20% THC
Not only do we pride ourselves on growing sustainably, but we also have potent, one-of-a-kind strains. Our classic strains are often crossbred with modern ones to give our customers the best of both worlds. Plus, we believe that high-quality indoor flower shouldn't break the bank--LIFE flower is always 20% less expensive than other top-shelf options.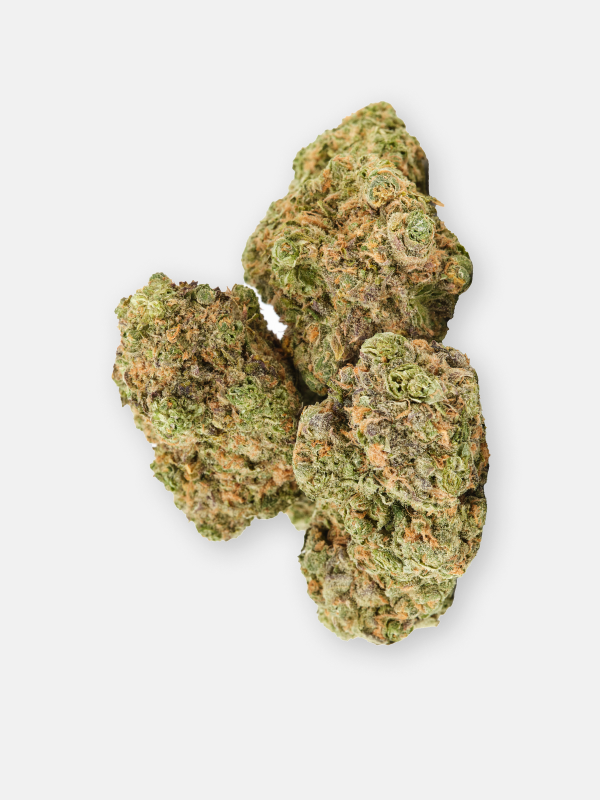 Blue Diamond
Sativa-dominant Hybrid
31% THC
Cookies 'n' Cream
Hybrid
30% THC
Guava Gelato
Hybrid
30% THC
Lemon Tree
Sativa
32% THC
Pink Fritter
Hybrid
30% THC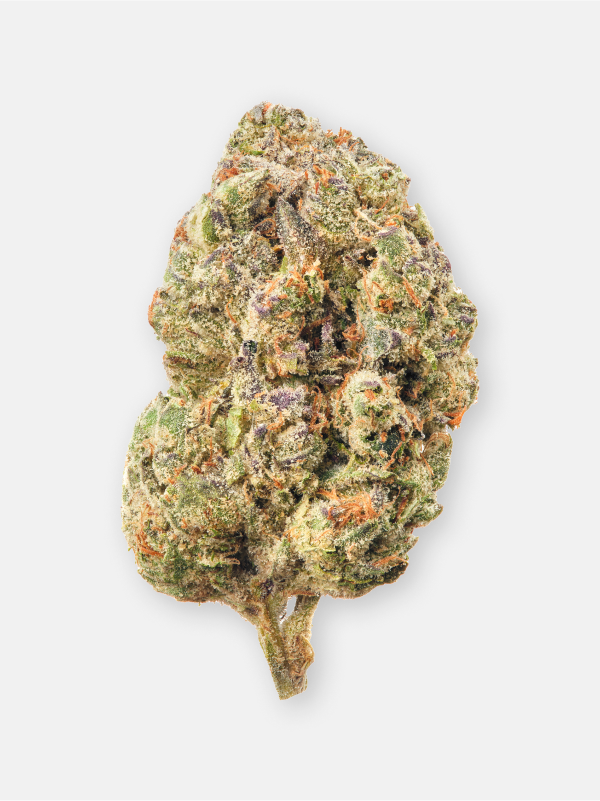 Purple Runtz
Hybrid
32% THC
Purple Triangle
Indica
31% THC
Snow Lotus
Hybrid
31% THC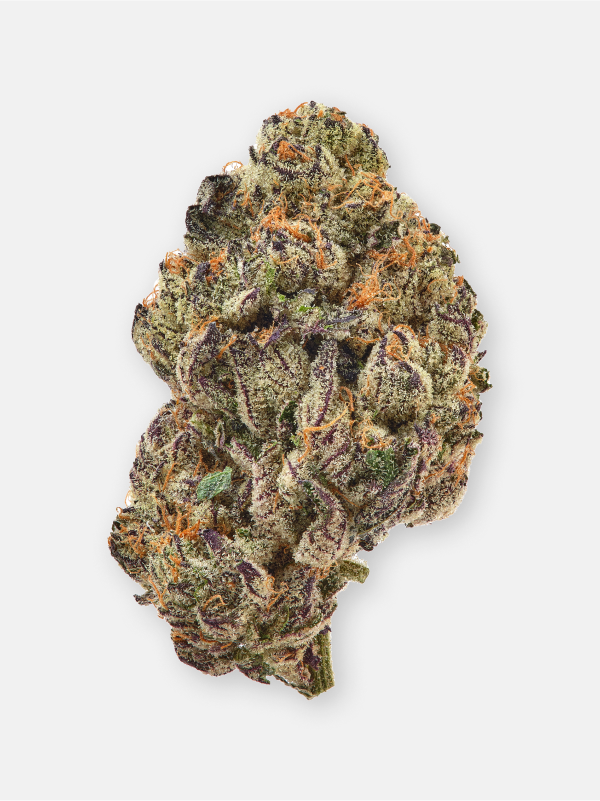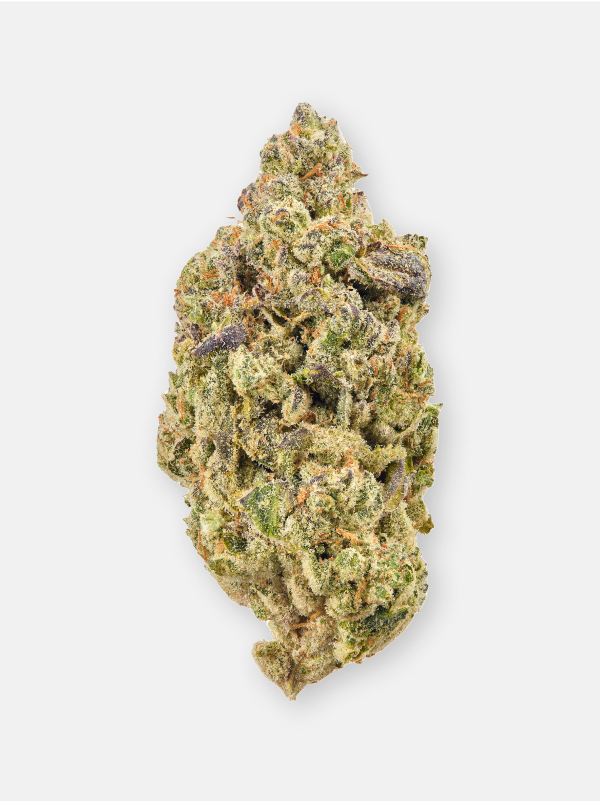 The Fuji
Indica-dominant Hybrid
32% THC
Vanilla Sky
Indica-dominant Hybrid
30% THC
Violet Fog
Indica-dominant Hybrid
31% THC
White Wedding
Indica
32% THC